A Blog
We're a platform for you to share your passion for the automotive world. We bring the platform - you bring the horsepower.
Welcome to the auto community's new HQ.
Our blog is the heart of the site — here is where any and all auto enthusiasts are encouraged to submit their own content and let us know what's happening. Opinion posts, news updates, car reviews, anything at all! You can show the world here.
It was Wednesday February 22 2017. The Subaru Forester XT, was for sale at a local dealer. When I first... read more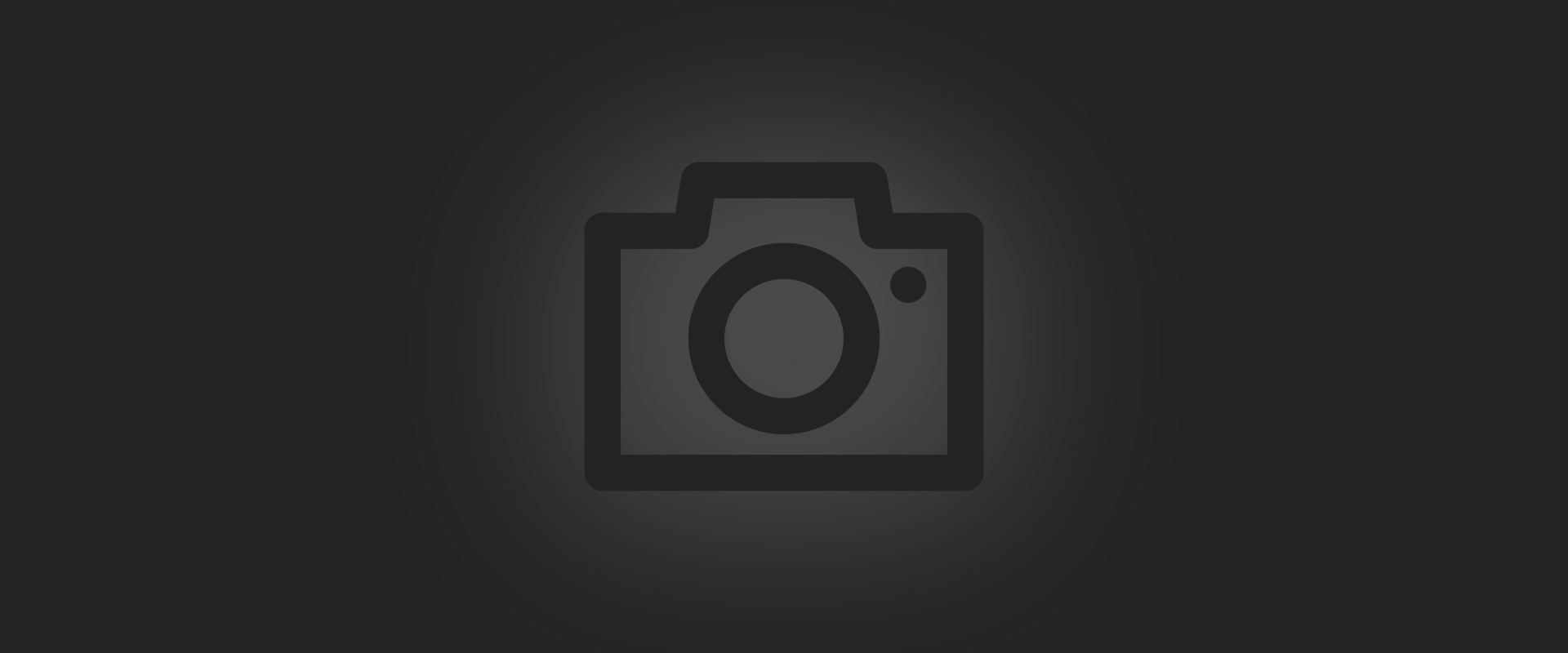 "As an Amazon Associate I earn from qualifying purchases." The GB40 is an ultra-portable, lightweight, and compact lithium-ion car battery... read more
Our support page has you covered. Trouble with your order, complications with shipping, or problems with our blog platform? No need to worry, we'll sort out the issue quickly. All you have to do is click the button below.
Created in 2020, Grove of Gears is a website dedicated to providing the auto community with a place to be a community. That means creating a platform in which anyone passionate enough could submit blog content for publication, and providing the best support we can along the way. Our goal is to be the community's new home — and to never stop evolving. 
Want to get exclusive content, updates on the community, and featured posts right in your mailbox? Join our newsletter and we'll get you up to date.